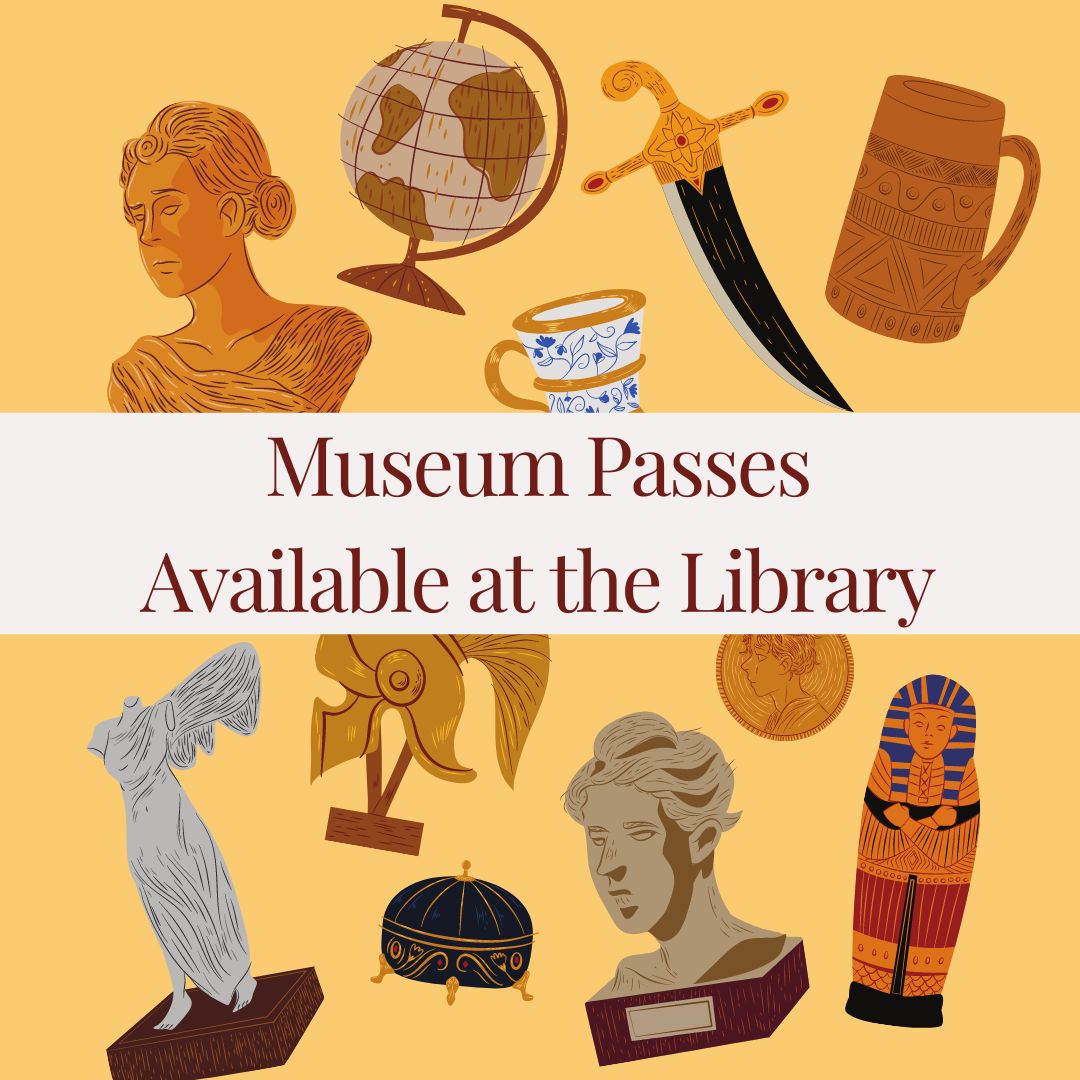 Nature journaling is the art of recording your surroundings, feelings, observations, or interests as inspired by the natural world.  It is a wonderful way to practice mindfulness and work on drawing or writing skills.  With funds from an OLIS grant, this summer will be offering a limited number of kits to help you start journaling this summer.  This is a wonderful activity for the whole family!
Sign up for your kit starting June 20th.
Kits will be available to pick up starting June 27th.
Contact the Reference Department for teen and adult kits.
Contact the Children's Department for children's kits.