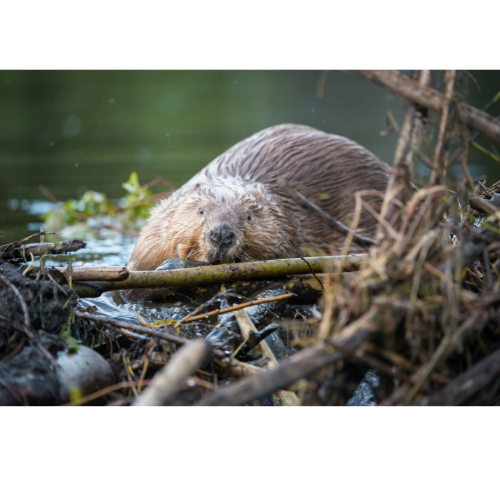 Thursday, August 4
10:30 AM
Ages 4 - 12
Beavers are often secretly at work somewhere nearby building their own habitat and building habitats for many other animals in the process.  Come learn about nature's amazing engineers, learn about animals that share their habitat and build your own beaver dam to test!  This event is presented by the Denison Pequotsepos Nature Center.
Held in Academy Field behind the Swift Community Center - weather permitting. 
In the event of inclement weather the event will be moved inside the library and registration will be required.  Please check back the Monday before the event to see if registration has been added.