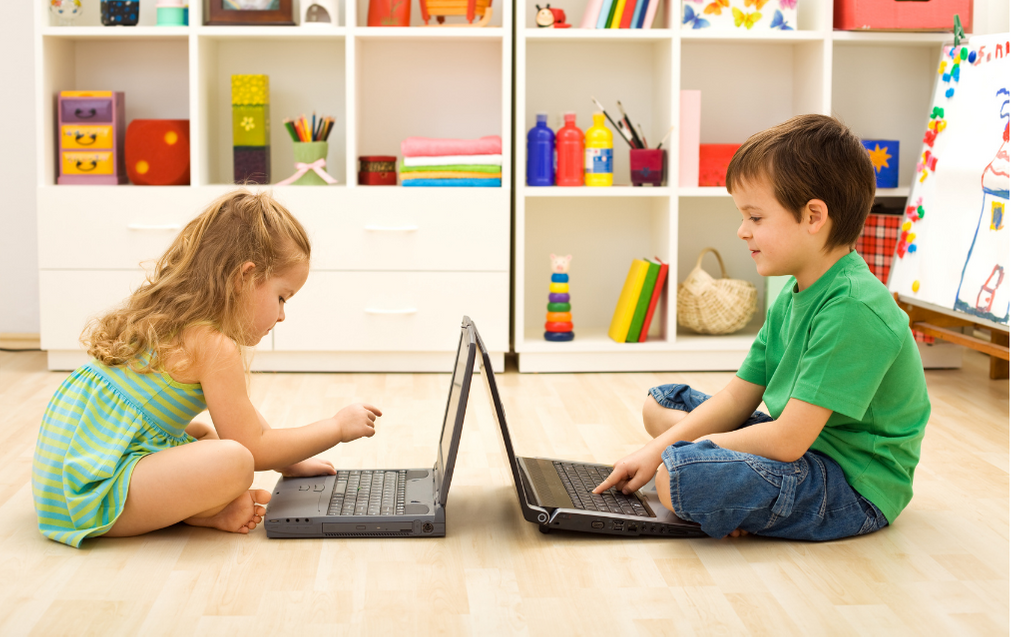 Check out this selection of sites for fun games!
C

oding:
Our library now subscribes to Prenda!  Prenda is an online learning platform that helps teach coding skills!  Use your East Greenwich library card to create an account and get started.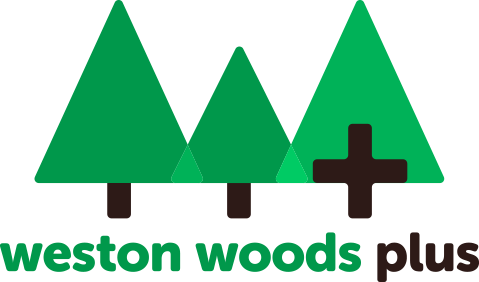 Reading:
Watch a variety of animated picture books with our new Weston Woods Plus subscription!
Must have an East Greenwich library card to access this collection.
Our Prenda and Weston Woods Plus subscriptions are made possible through a generous donation from Bruce Fogel and his family.
Educational:
Based on TV: