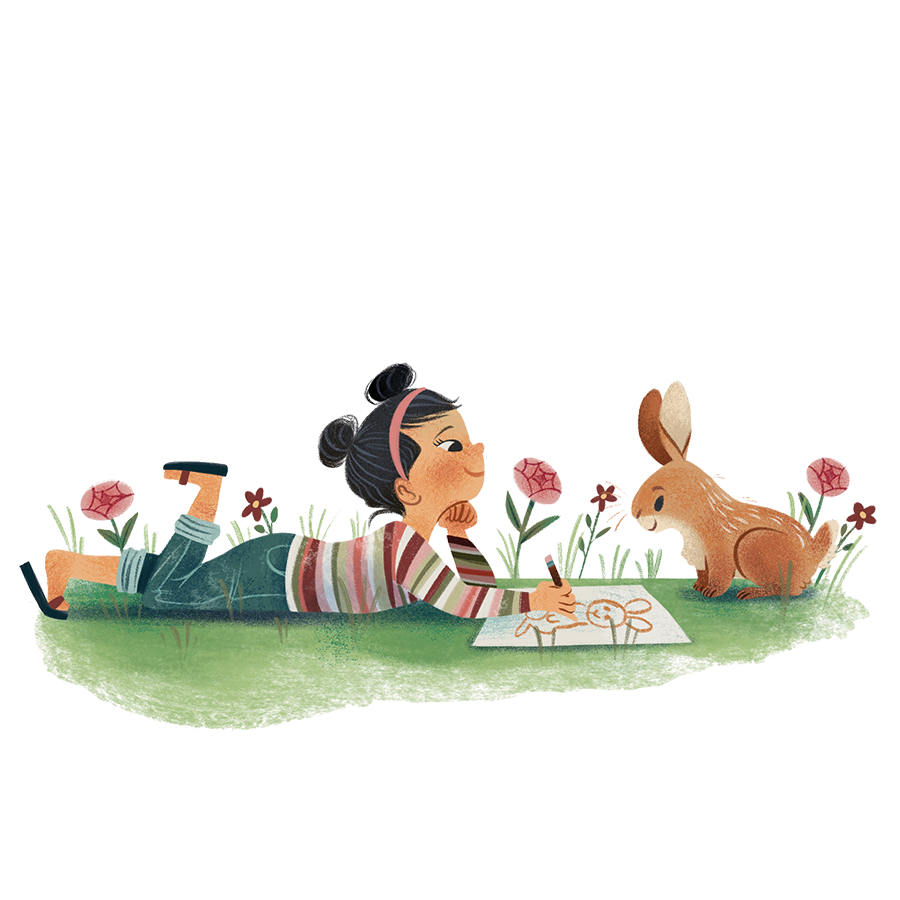 Nature journaling is a wonderful way for kids to practice art or writing skills while spending time outside observing nature.  We will be distributing a limited number of kits to kids this summer and encourage all that participate to submit a page for our August art exhibit in the Community Room.
Make it a family event with one of our kits for adults and teens offered through the Reference Department!
Sign up for your kit starting June 20th.
Kits will be available to pick up starting June 27th.
The statewide Rhode Island Summer Reading Program is supported by the RI Office of Library and Information Services, with funds from the Institute of Museum and Library Services.