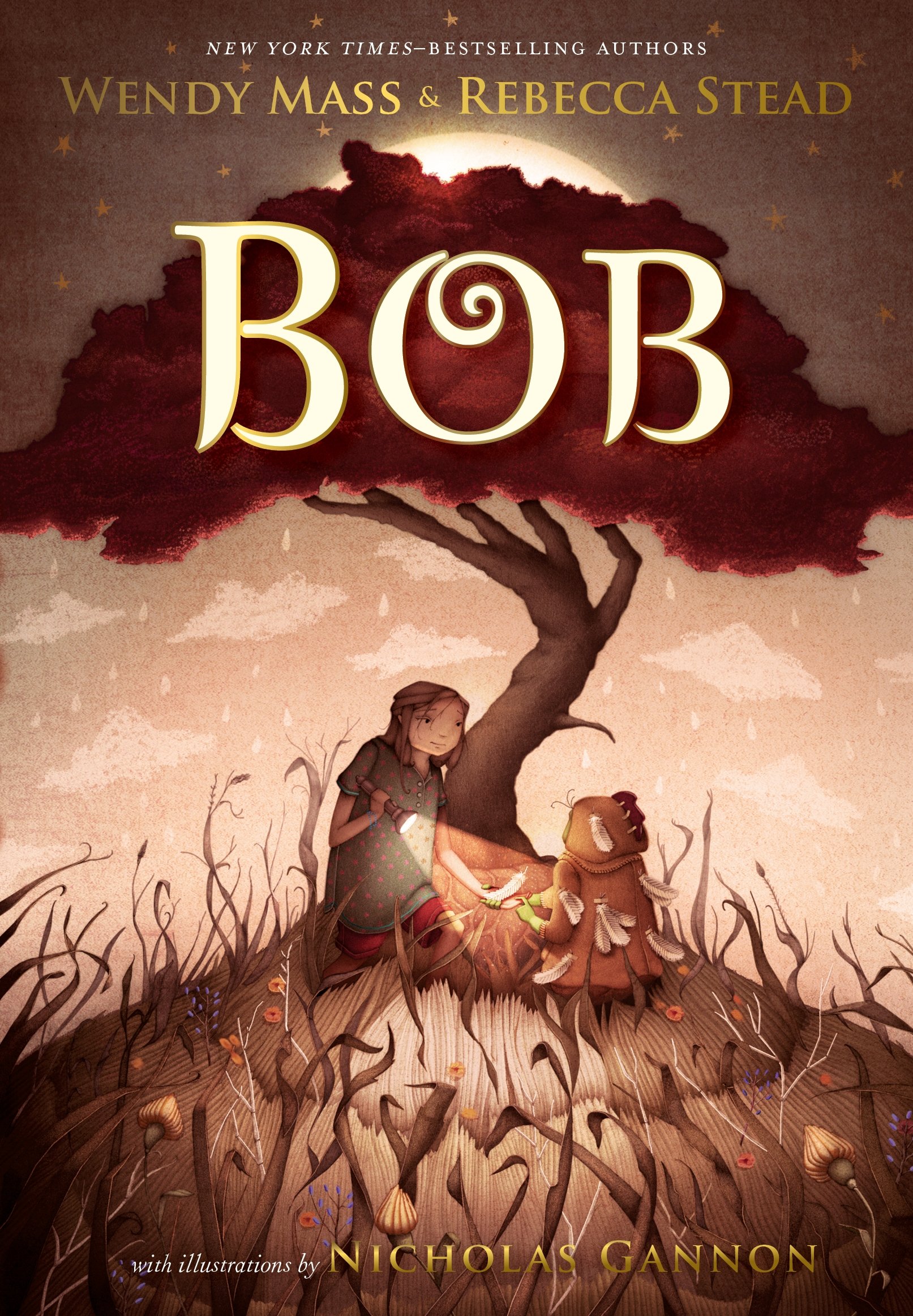 Wednesday, Jan. 5 at 4:00 PM
Ages 8 - 12
Join us for discussion and fun activities in our Kids Book Club!  This year our book adventures will be reading stories that take place all over the world and filling out book passports along the way.  Our January book is Bob by Wendy Mass and Rebecca Stead and takes place in Australia.
*This will be a virtual meeting via Zoom.  Please email children@eastgreenwichlibrary to register.*
Registration is required.  Copies of the book are available to check out at the Children's Desk.