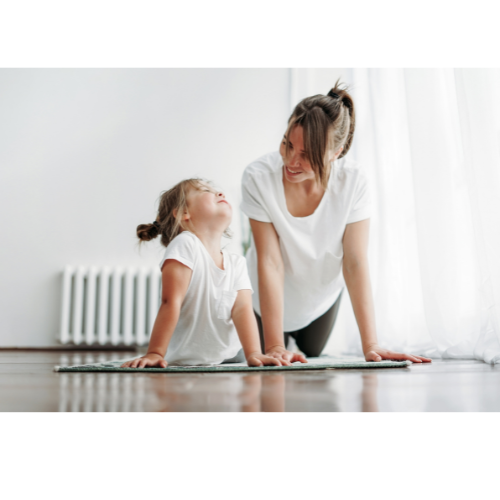 Thursday, June 8
10:30 AM
Ages 2 - 4
*Unfortunately our Yoga instructor has had to cancel.  However, Miss Melissa will do her best to fill in!
 
Come join KBS Yoga with your little ones in this Introduction to Yoga class! This class will focus on breathing, stretching, learning some beginning yoga poses, meeting new friends, connecting with caregivers, and being silly! This is a beginner child class for ages 2-4 with adult participation required. Please bring towel, blanket or yoga mat if possible!
This event will be held in Academy Field and is drop-in.  However, if rain is in the forecast registration will open on June 7.  Please check the library website for any announcements.