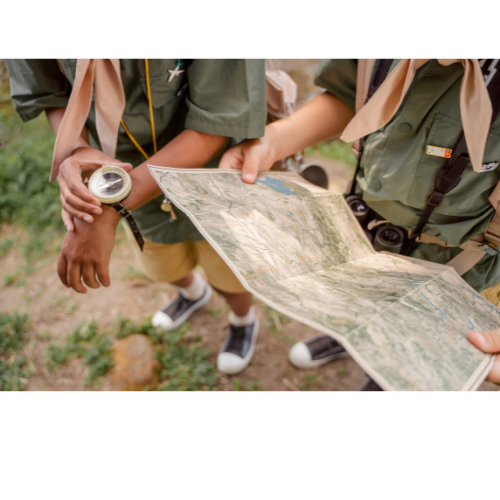 Wednesday, August 3
4:00 PM
Ages 7 - 12
When out on the trail you can't always depend on your phone!  Learn how to read trail signs, use a paper map and compass with instructors from the Denison Pequotsepos Nature Center.  Kids will have a chance to design a map of our location, use a compass, and discuss hiking preparedness.
Held in Academy Field behind the Swift Community Center - weather permitting. 
Registration is required and opens June 20th.  In the event of inclement weather the event will be moved inside the library.