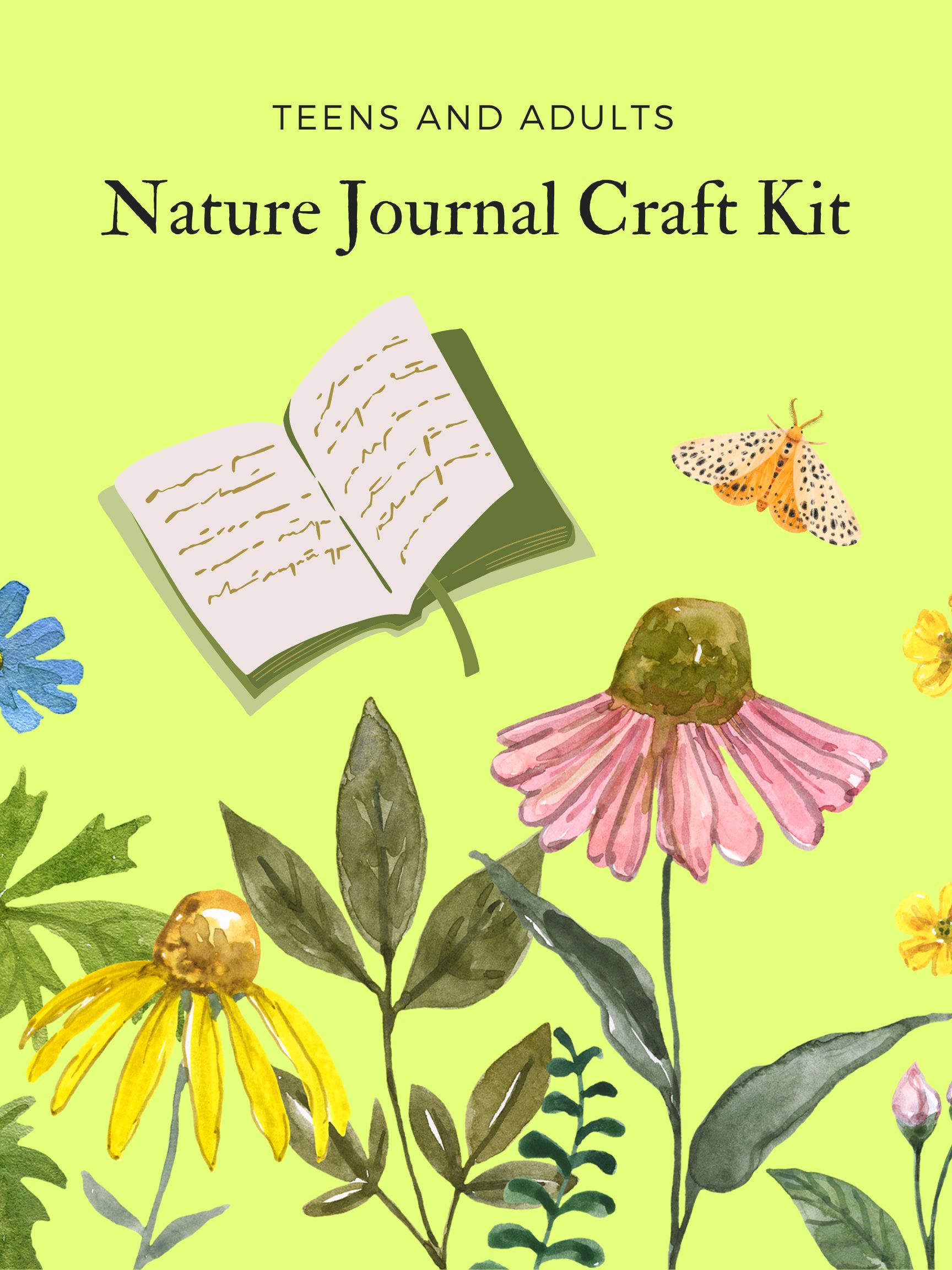 Nature journaling is the art of recording your surroundings, feelings, observations, or interests as inspired by the natural world.Starting a nature journal is a unique and creative way to document the world around you and to keep a diary at the same time. It can help connect you to the natural world, motivate you to explore new places, and act as a mindfulness practice as you slow down to listen and take a closer look at the elements. It is also a great opportunity to practice drawing and to experiment with mixed media.
We are distributing a limited number of kits designed specifically for teens and adults to start their own nature journal this summer. Kits will include a watercolor notepad, watercolor brush pens, a micron pen, and more. We also encourage you to submit a page of your work for our August art exhibit in the Community Room.
To sign up for a Teen/Adult Nature Journal Kit, please send an email to ellencummings@eastgreenwichlibrary.org starting June 20th.
The Teen/Adult kits will be available to pick up at your convenience from the reference desk starting June 27th.
The statewide Rhode Island Summer Reading Program is supported by the RI Office of Library and Information Services, with funds from the Institute of Museum and Library Services.